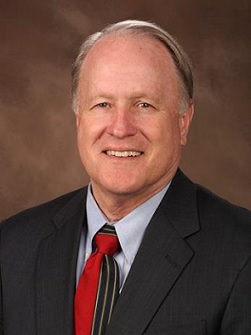 Welcome to Spartanburg Community College! As an SCC student, you join a rich history of educational excellence that began in 1963 with 150 students. Today, nearly 5,000 students share a common goal of seeking associate degrees and training that lead to rewarding employment and financial stability.
We are dedicated to helping you accomplish your college and career objectives in a way that works best for you. Whether your goal is education leading to a high-growth, high-demand career field or university transfer, SCC offers access to more than 70 associate degree, diploma and certificate programs that lead to growing careers in business, engineering technology and industrial technology, computer technology, health and education. With day, evening, weekend, traditional and online classes at locations in Spartanburg, Cherokee and Union counties, SCC is convenient for recent high school graduates and busy adults who want to begin or advance their careers. Our tuition is the lowest in the region and our quality is excellent, thanks to dedicated faculty, state-of-the-art classrooms and laboratories, and small class sizes. And, because more than 80 percent of new careers today and in the future will require at least an associate degree, your SCC education will continue to pay off for years to come.
I encourage you to use this catalog and the many other resources available to assist you as you plan your academic program at SCC. Most importantly, I encourage you to visit our campus and meet with admissions and/or advising specialists who can assist you.
We are committed to your success - while a student on our campus, after graduation and as a working professional in our community.
Thank you for choosing Spartanburg Community College. We look forward to assisting you in achieving your college and career goals. Our mission is to ensure your success.

Henry C. Giles, Jr.
President
Spartanburg Community College